T.F.A.
---
Welcome to T.F.A.'s UNOFFICIAL home page.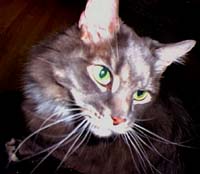 our leader (we need a new vocalist!)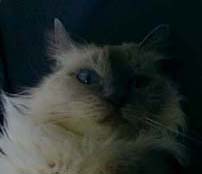 our spiritual leader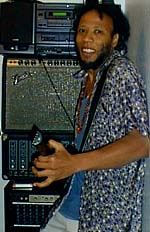 guitarists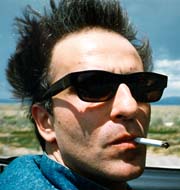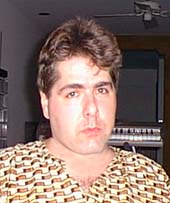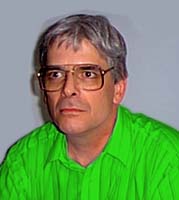 Drums Bass Green

T.F.A ... what does it stand for?
You tell us.... win a free fan club membership!

Go to Louie Fleck's web site

Go to Paul Vlachos' web site
---
email us
contents of this page © 1998 by T.F.A.